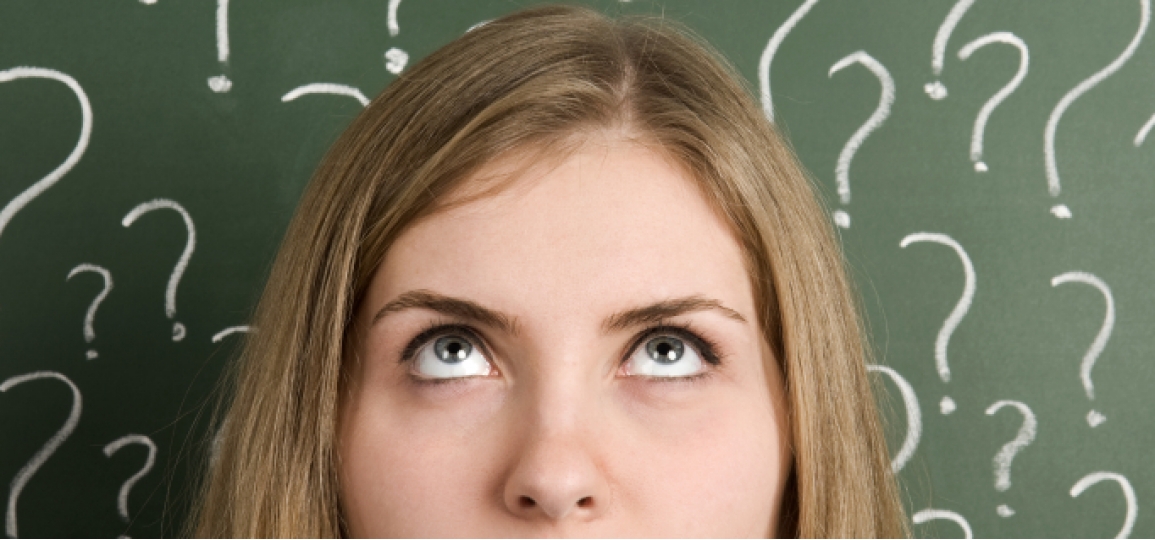 What does a Mortgage Broker do?
21 November 2018
Thinking about buying your first home but don't know where to start?
When you think about buying a home one of the first things you think about is a mortgage, can I get a mortgage and how much can I borrow? Our first port of call is usually our bank and that's OK but what if your bank says no? That's where a mortgage broker can help.
Why use a Mortgage Broker?
When it is time to apply for a home loan you may find that your bank cannot help you or lend you quiet as much as you hoped for. This may be due to the regulations that the bank has, credit policies or different interest rates as all banks differ slightly. When you use a broker, we listen to you, learn about your financial situation, hear your goals and find the best fit for you.
We deal with a variety of banks all day everyday and know what policies they have and what will best suit your situation.
When you are dealing with a broker you are getting a one to one experience. You get the brokers personal contact information rather than a call center where you are talking to a new person every time you call. Brokers can also meet you outside of normal work hours at a time and place that suits you.
What does a Mortgage Broker do?
We are here to help you navigate through the flood of forms and jargon that comes with applying for a mortgage. We recommend the best bank or finance company, complete the application on your behalf, take care of all the communication with the banks and once we have the approval, we guide you through the process. Step by step we help to make this potentially stressful process as stress free and enjoyable as possible.
How much does a Mortgage Broker cost?
There is generally NO cost to you to use a Mortgage Broker, however there may be a fee when using certain lenders and in that case we will tell you upfront.
Our Brokers are happy to answer your questions and guide you through the process
Panda Mortgages are available at any time to have a coffee and a no obligation chat.
Contact us today
Category: Finance Mortgage Broker Broker
Tags: Mortgage Mortgage Broker Mortgage Adviser Finance Broker Mortgage Advice Home loan